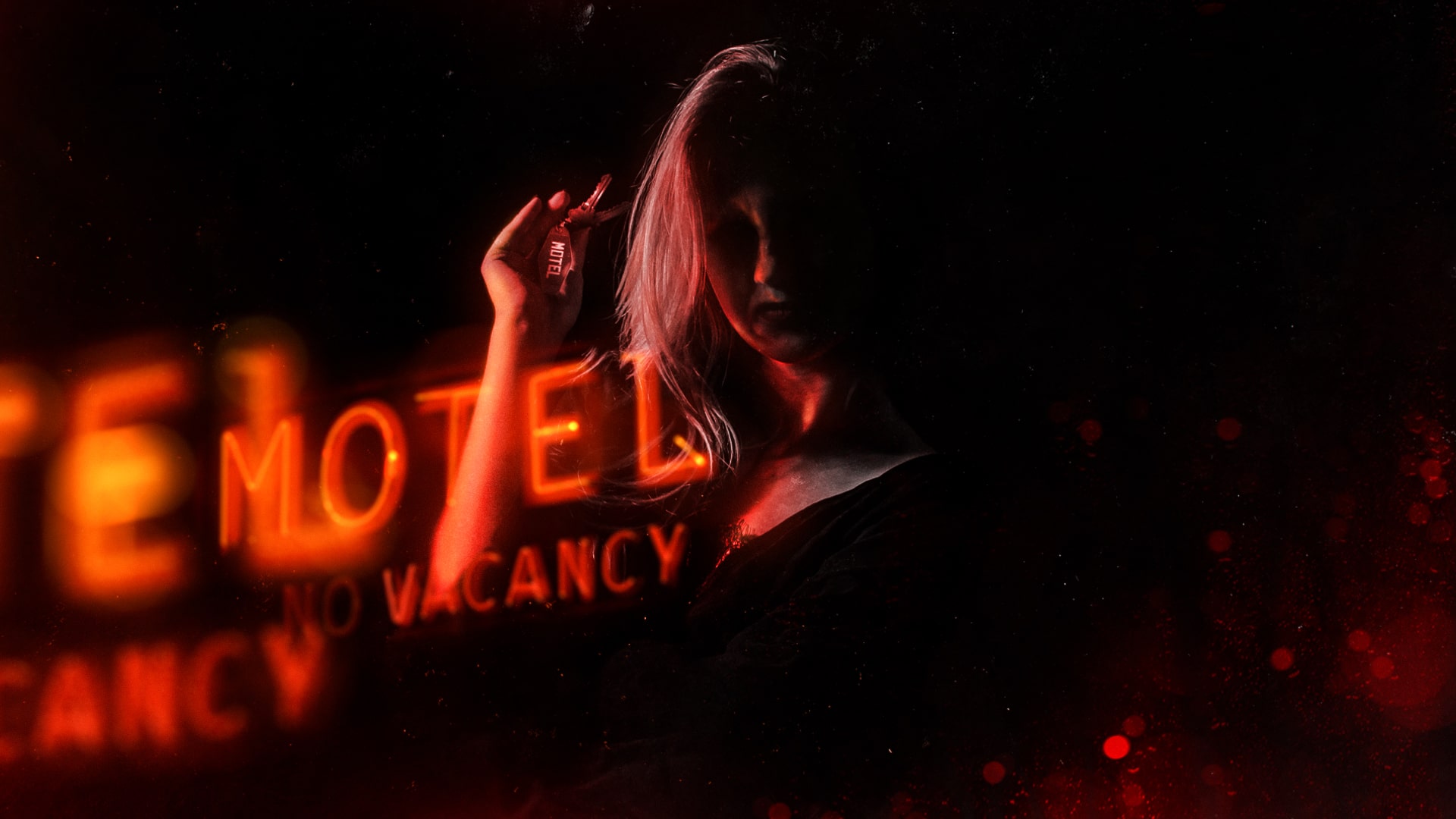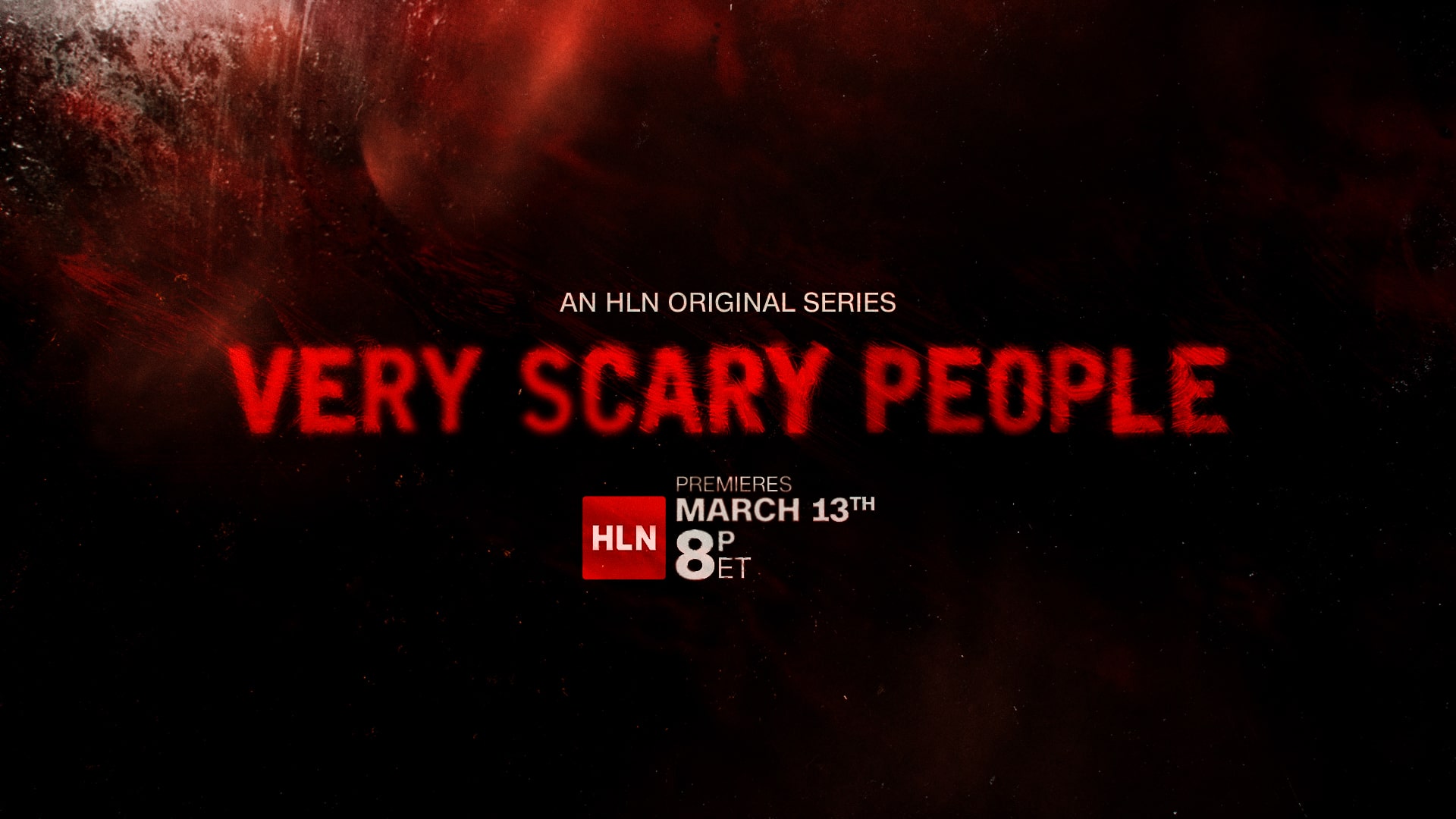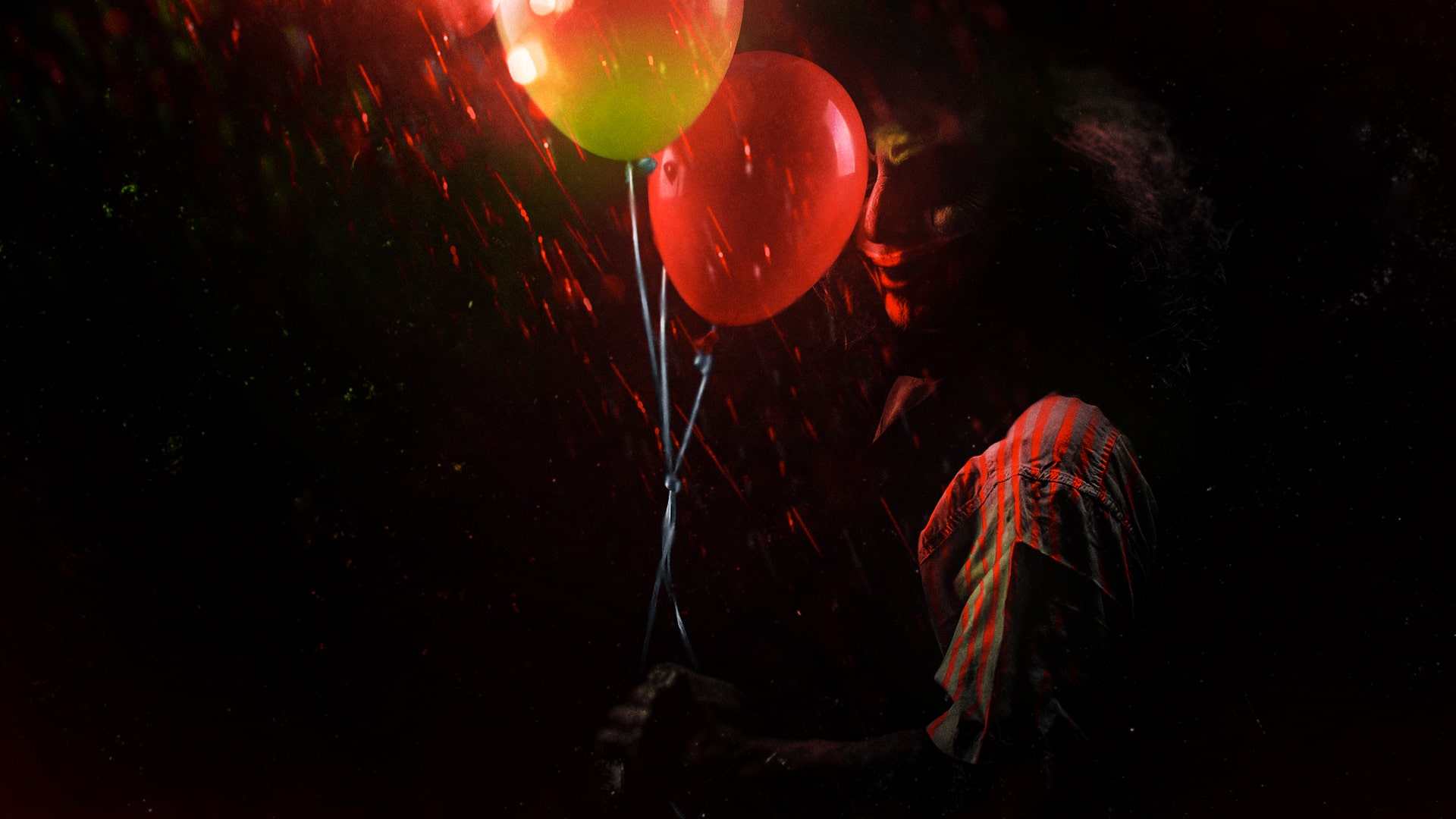 OVERVIEW
We know what we see on the outside but what if we dig deeper?
PORTRAIT OF A SERIAL KILLER
This cinematic shoot-based concept is based in a dark pulp-novel look and feel, utilizing a dark grey and black palette highlighted with tinges of red. Using look-alikes, we would shoot each of these villains in what we hesitate to call "hero" poses when their figures feel ominous and larger than life. Their faces would be obscured but their actions would be used to reinforce these chilling individuals. Each individual would get a portrait as well as a macro action shot. Graphically, we would create environments that fit each story as well as using customized text to call-out their names.
Year
2019
Client
HLN
Software Used