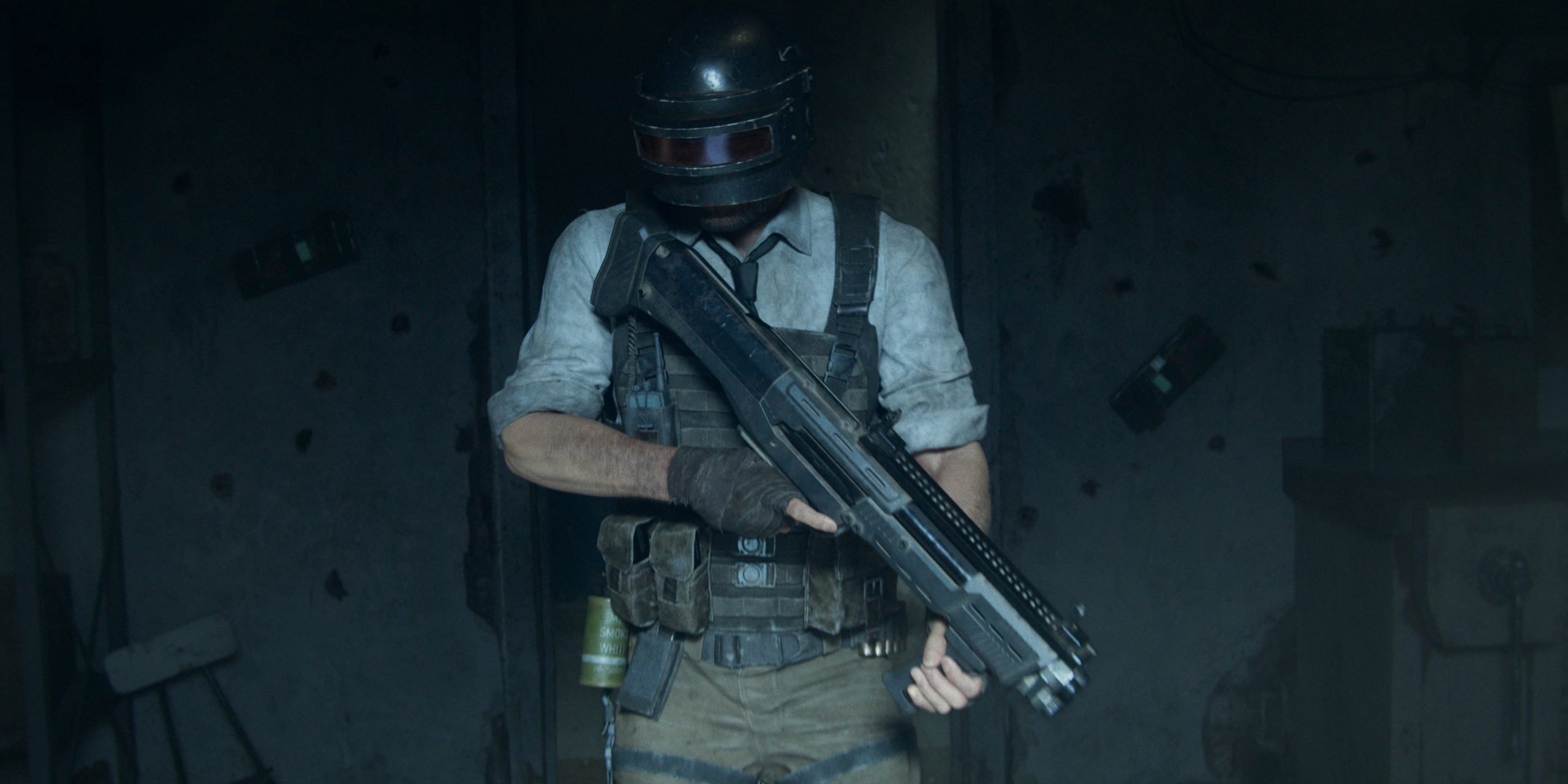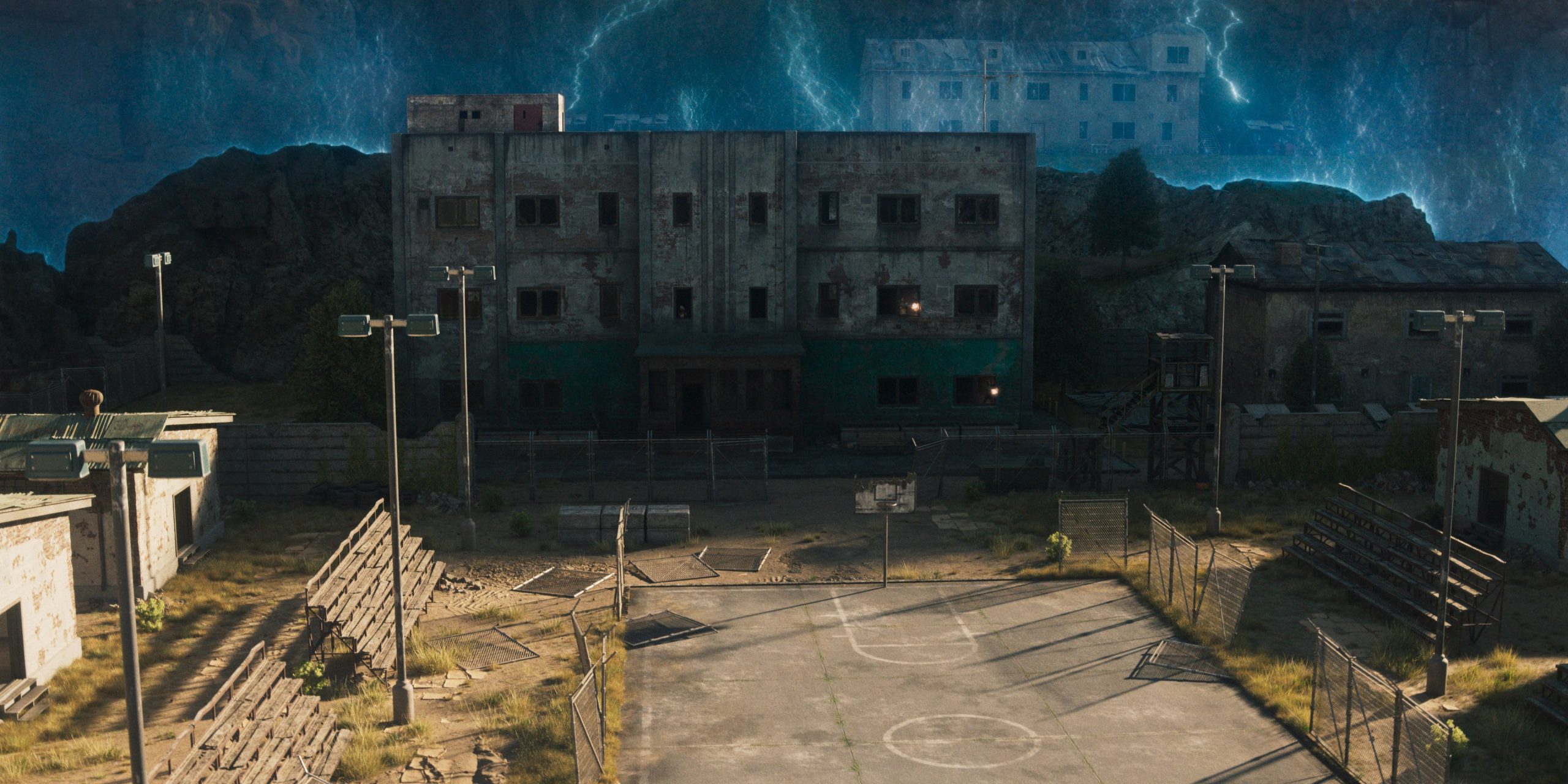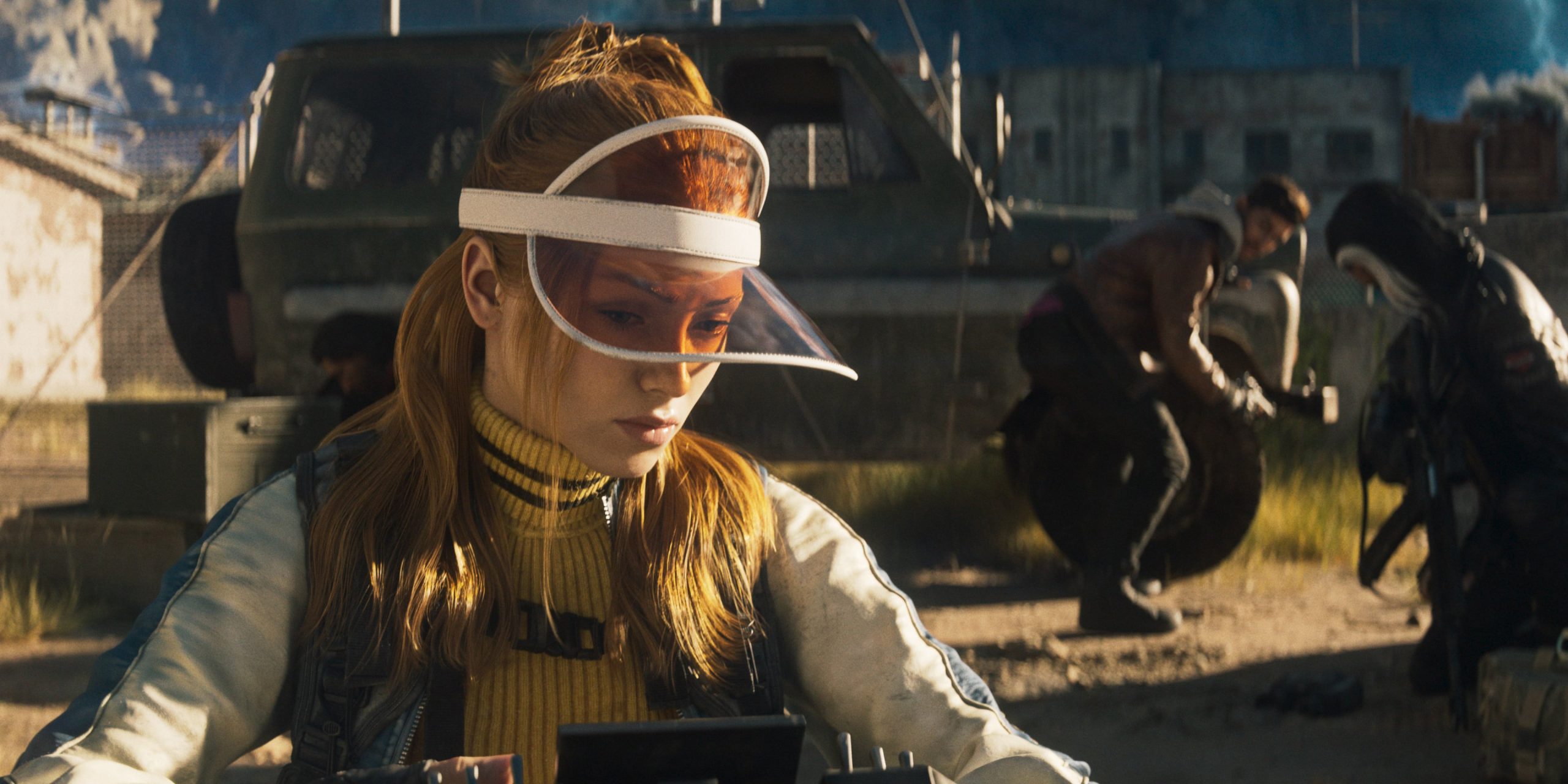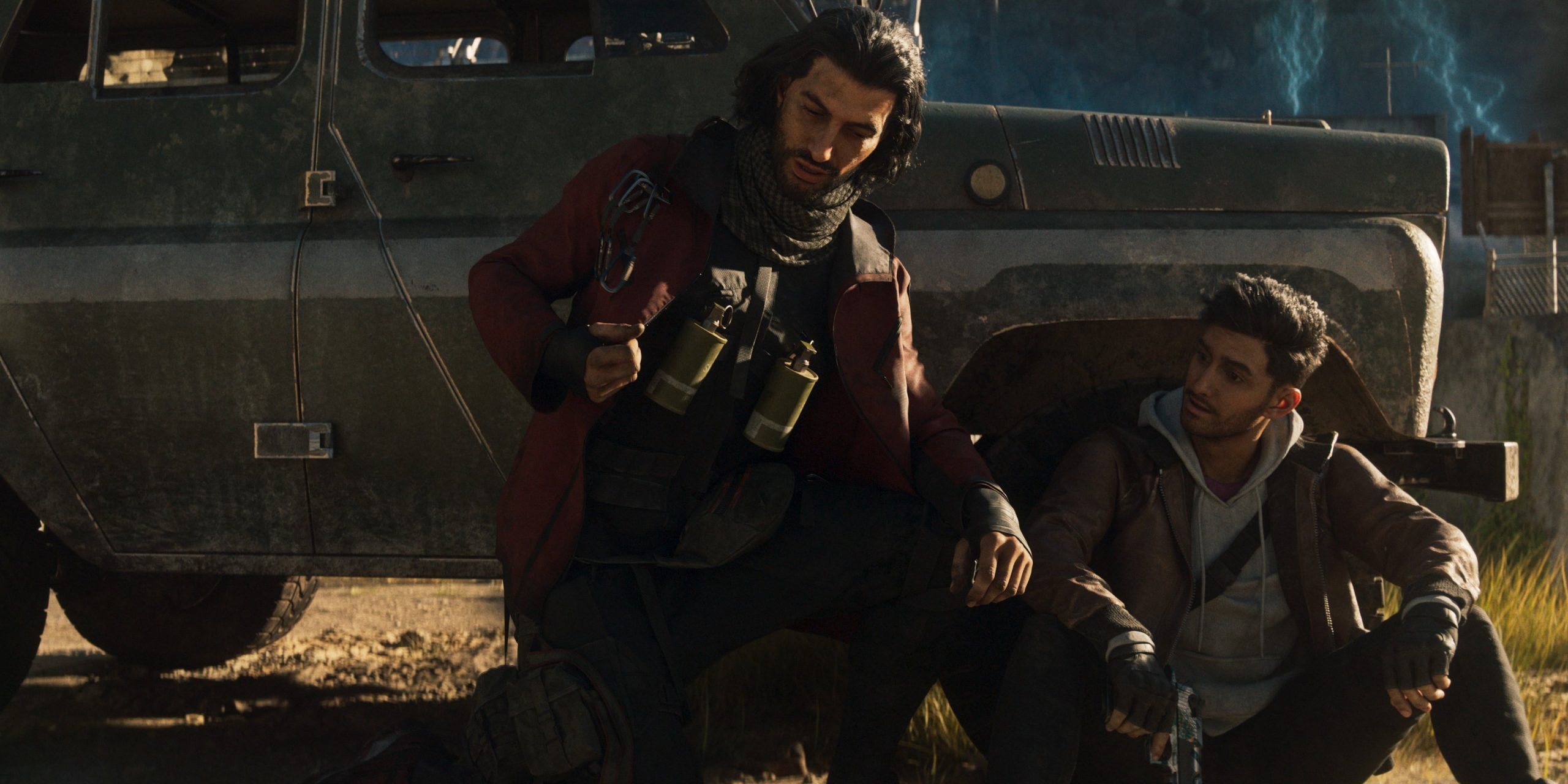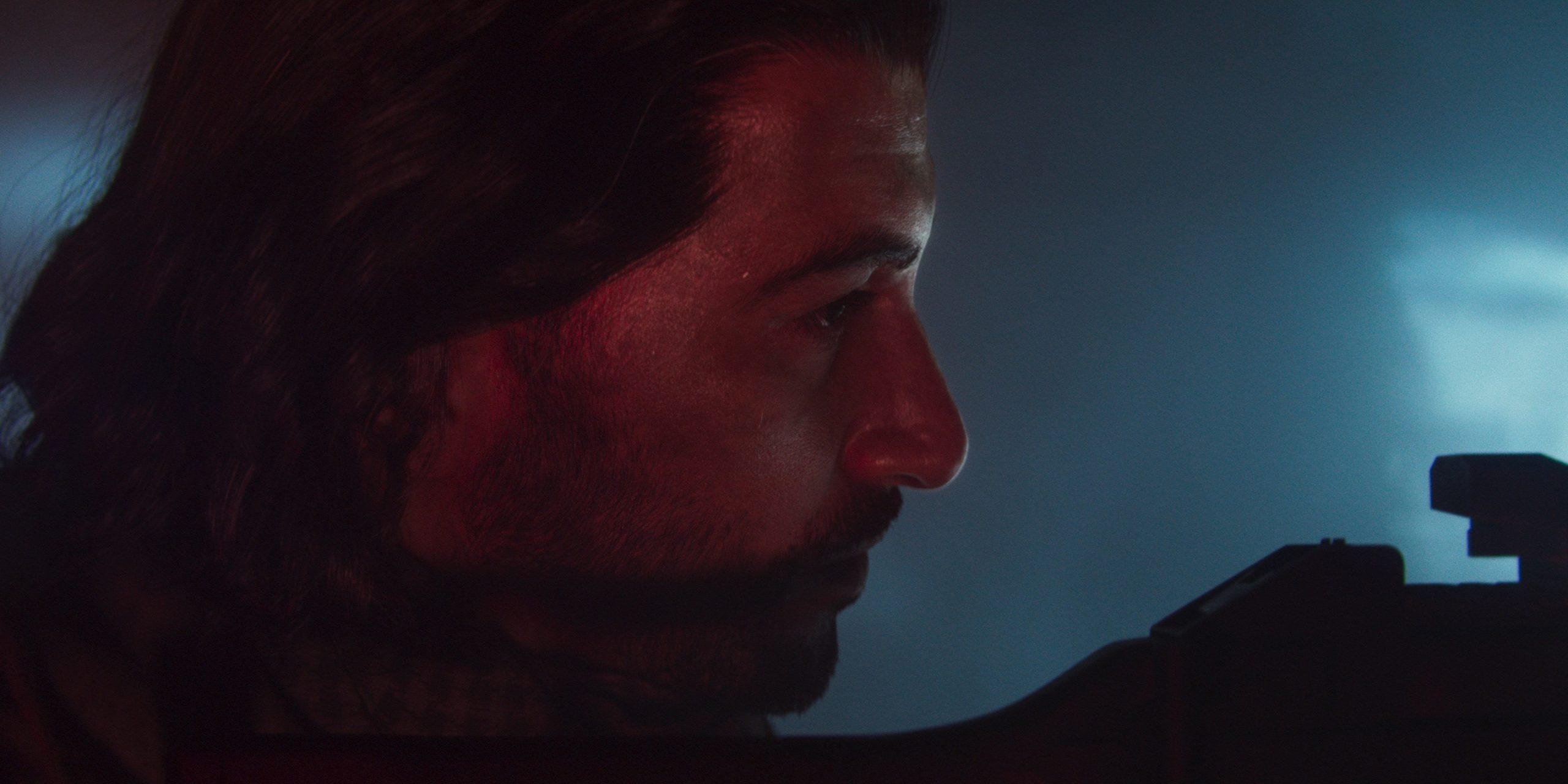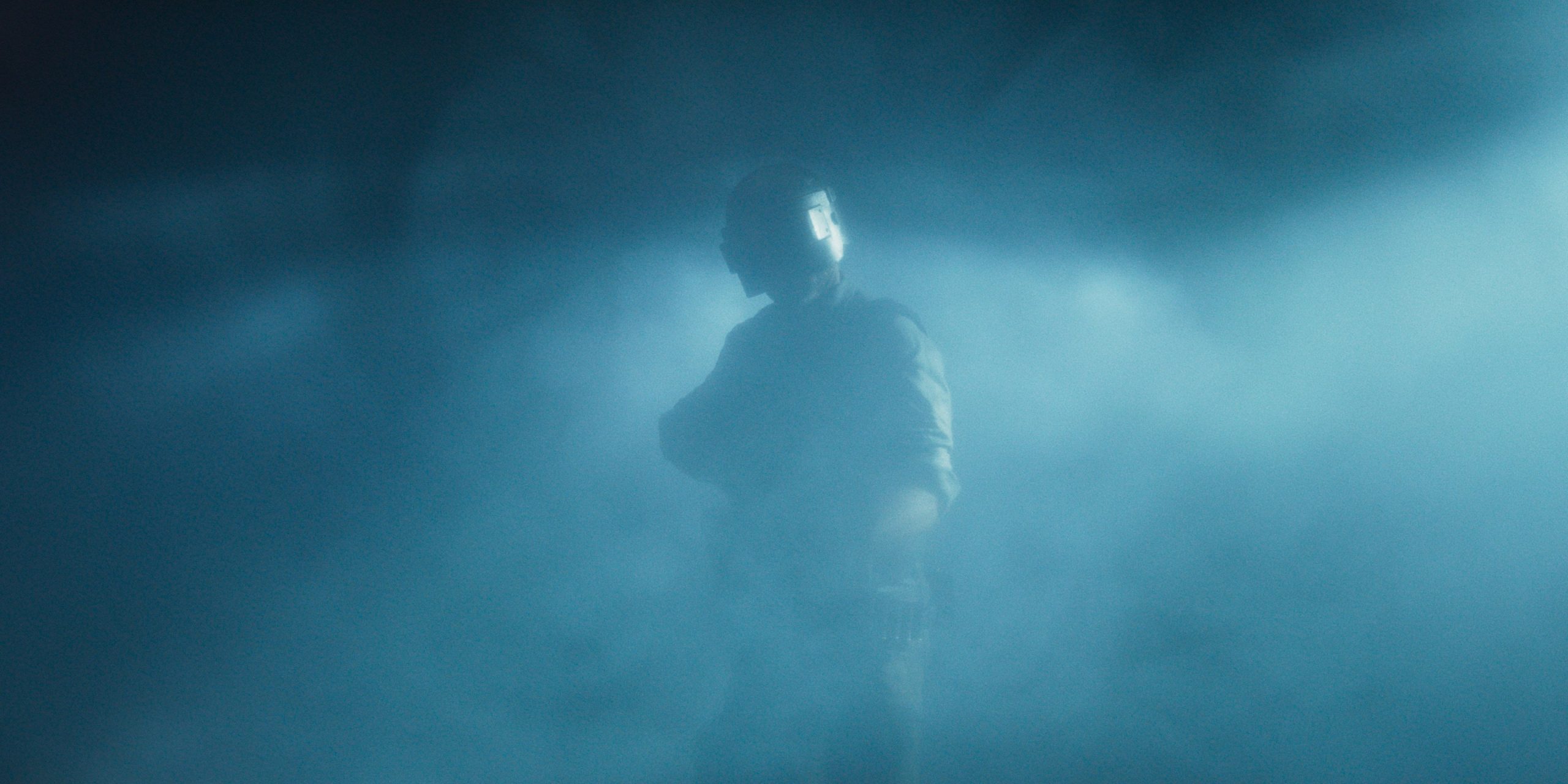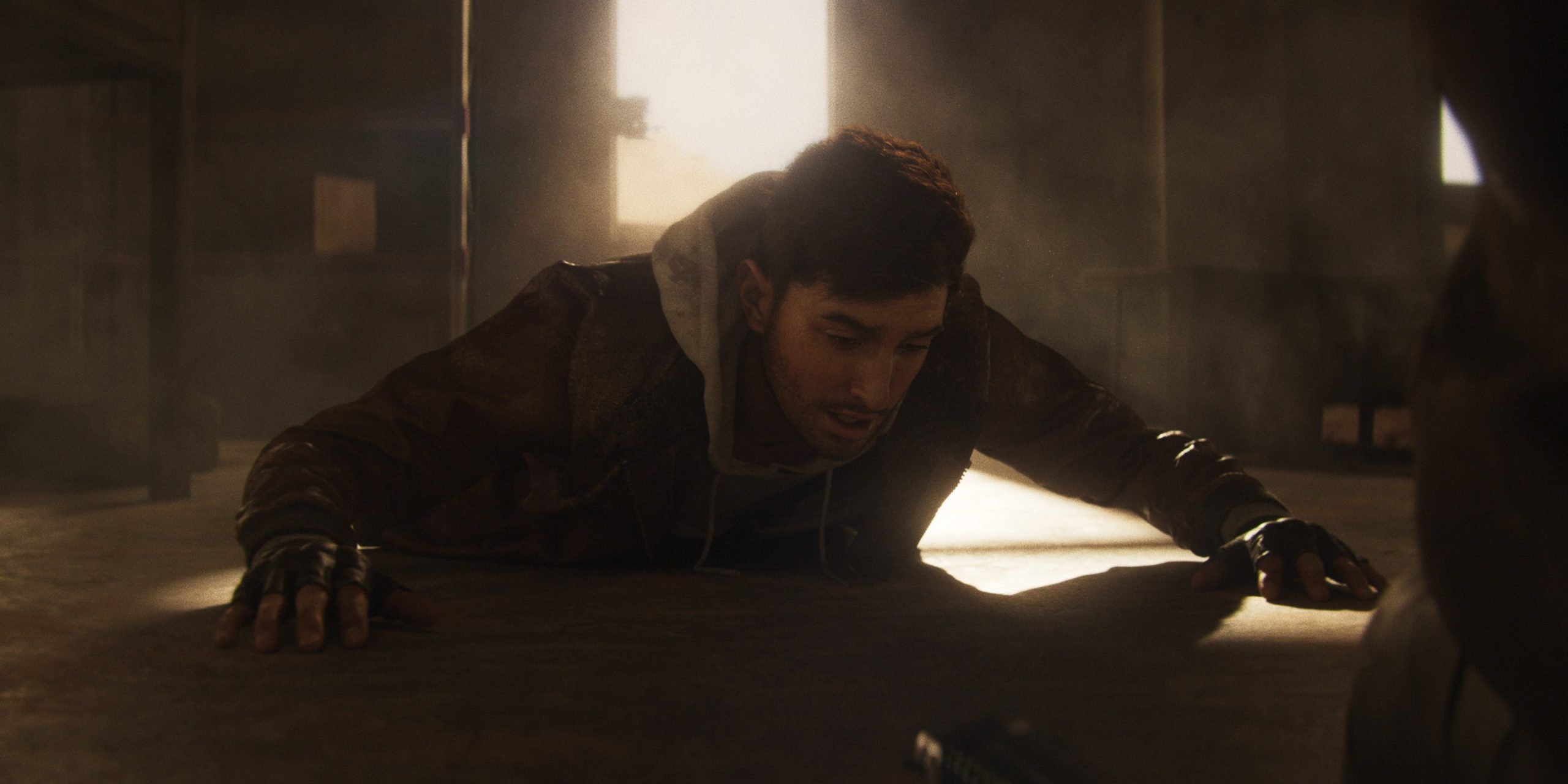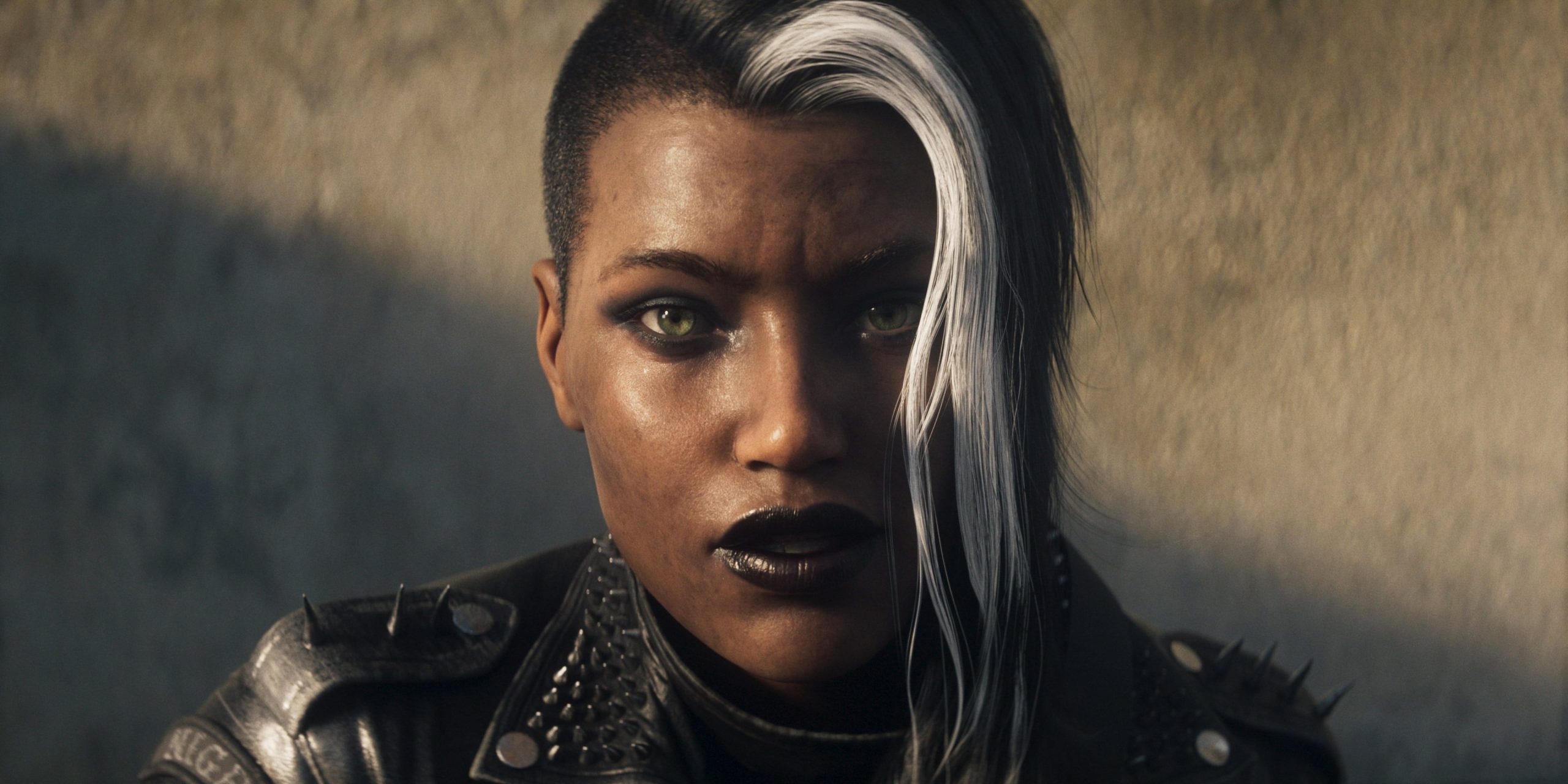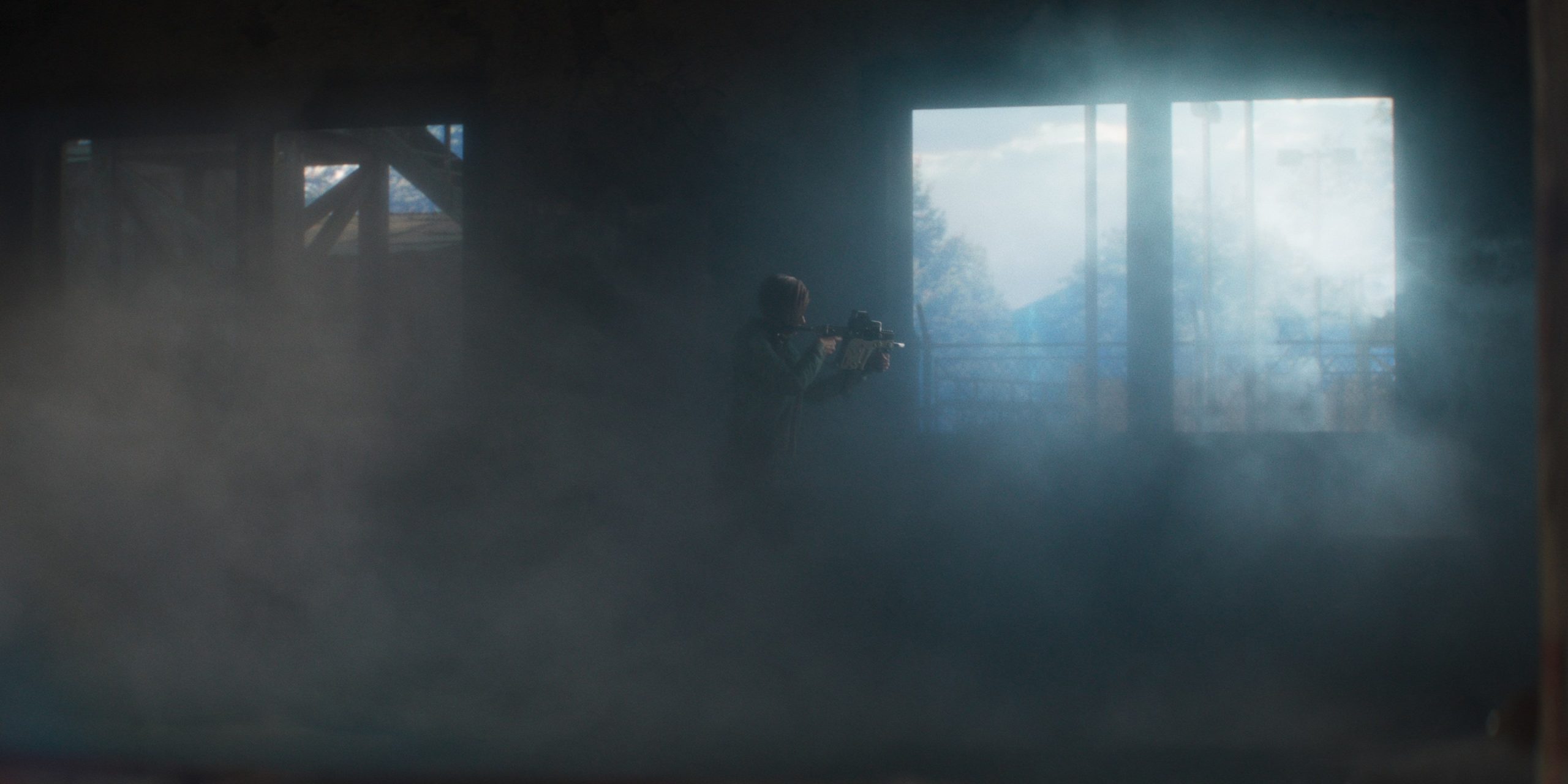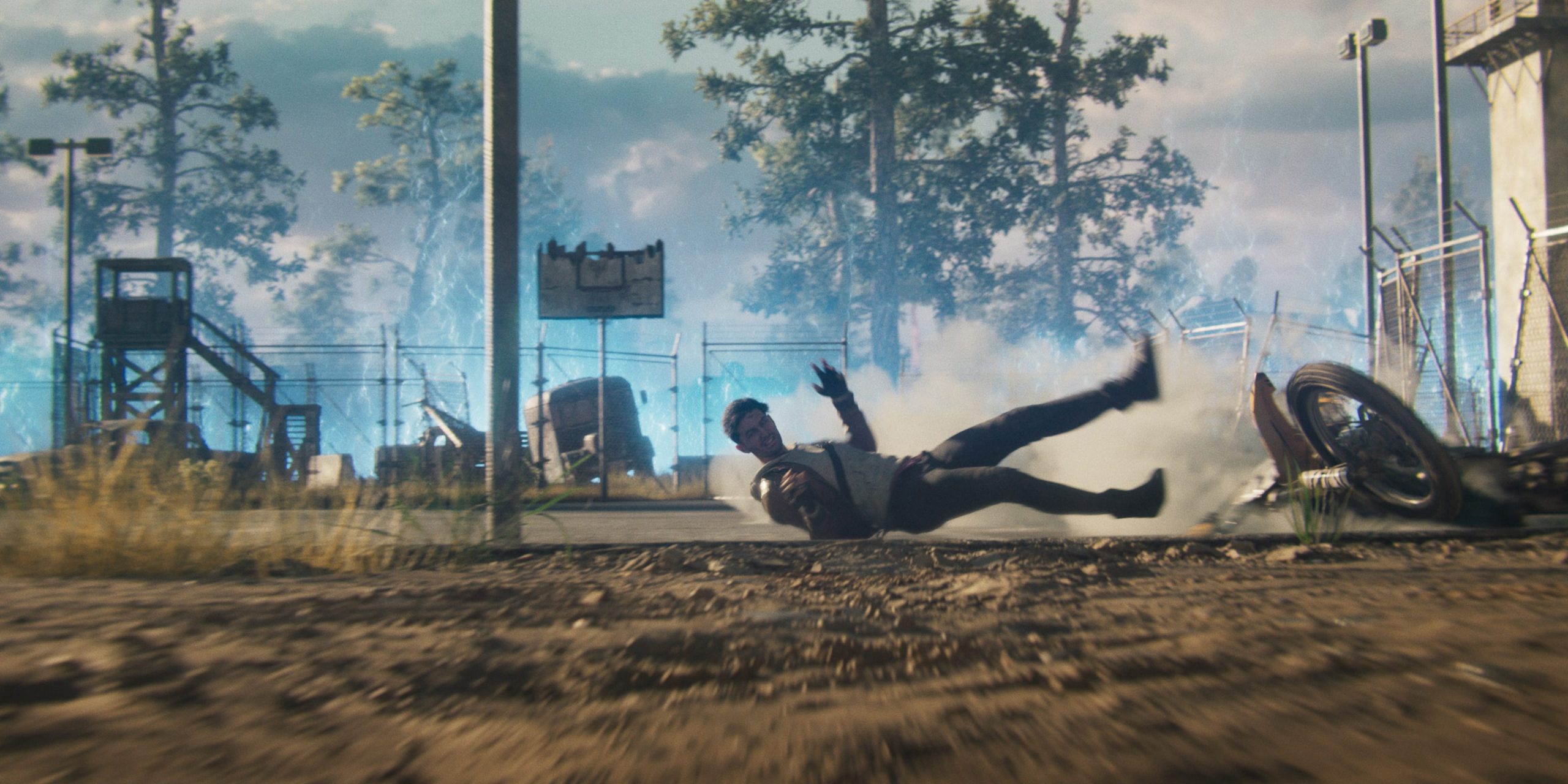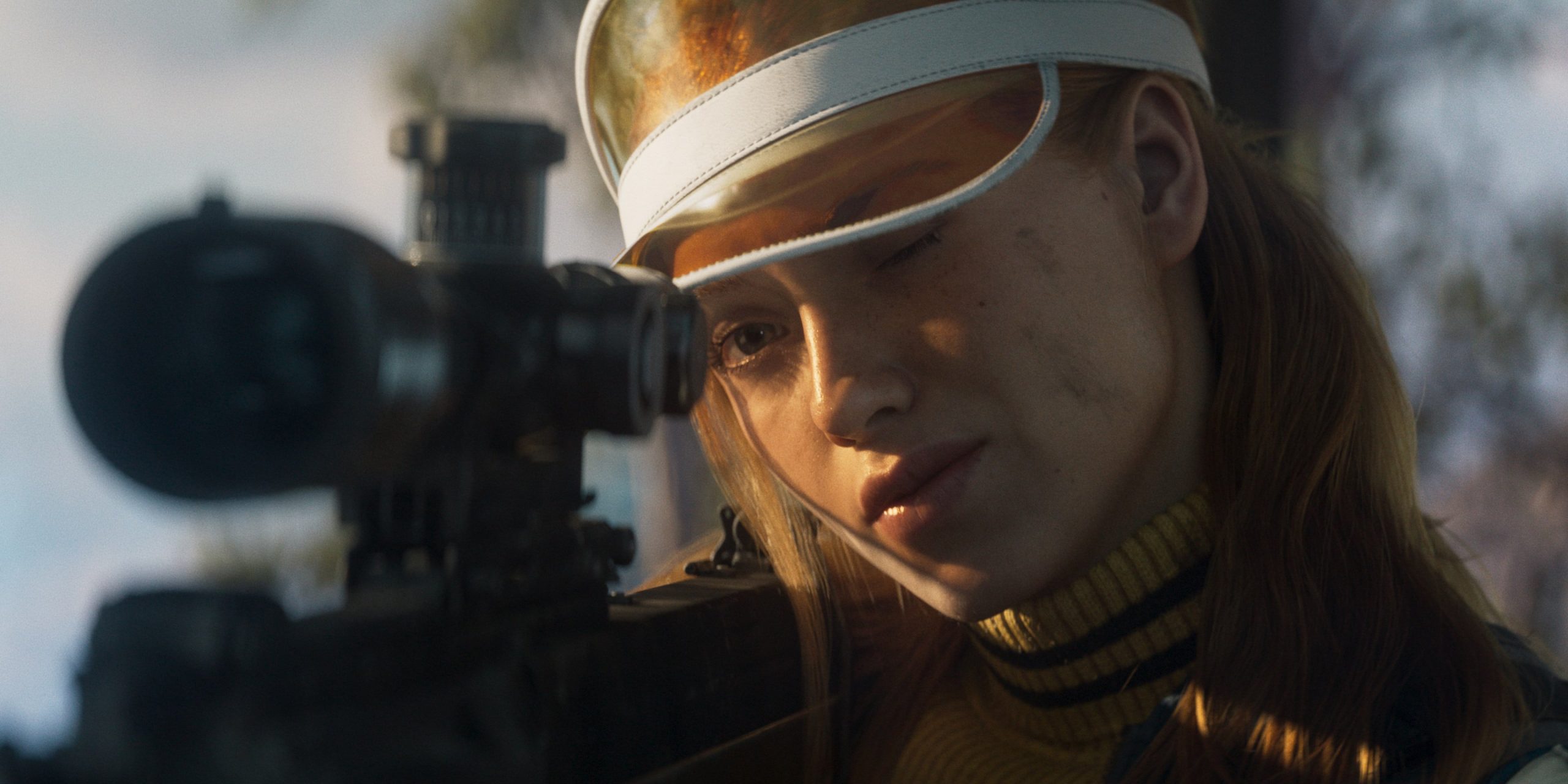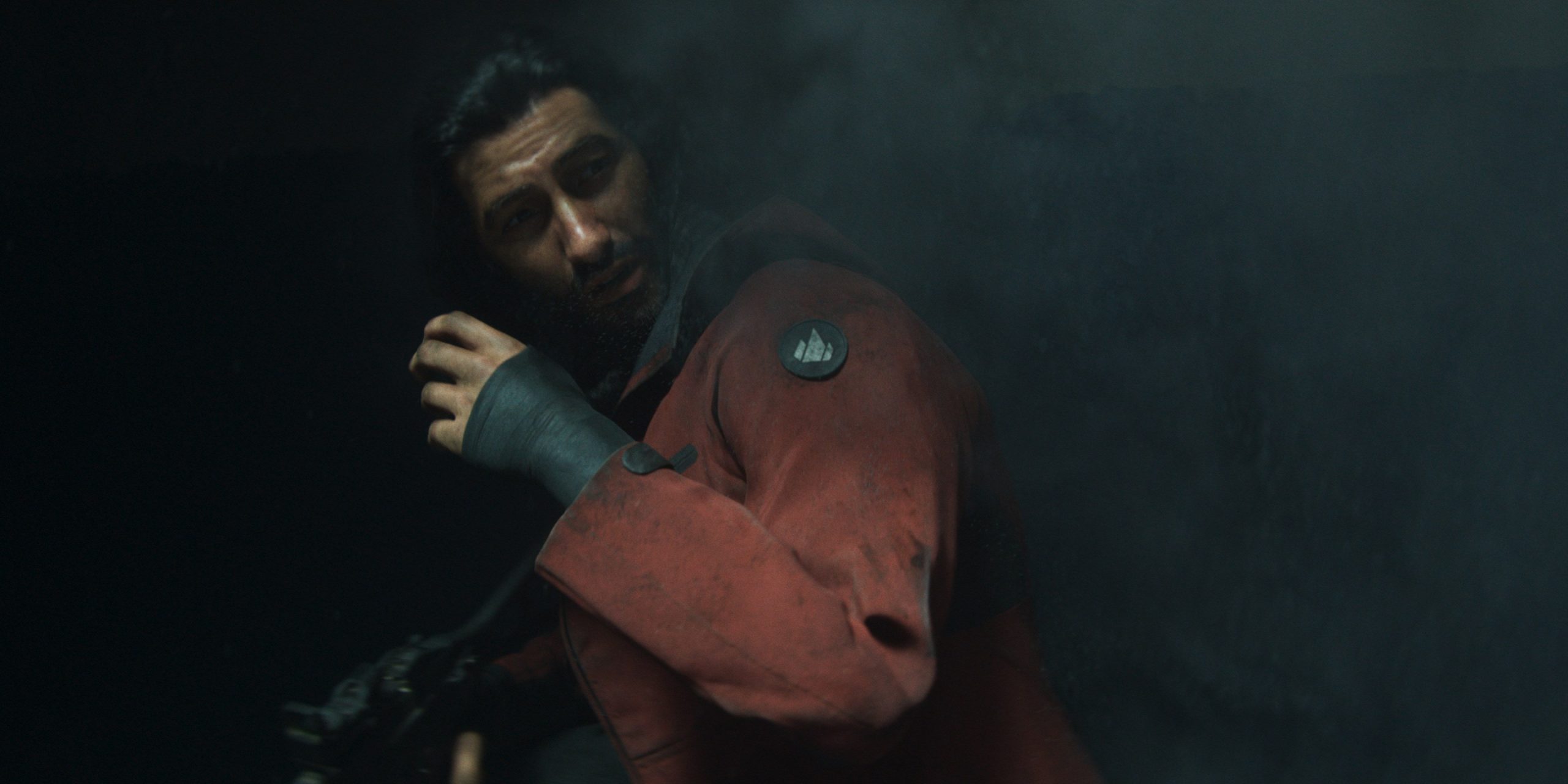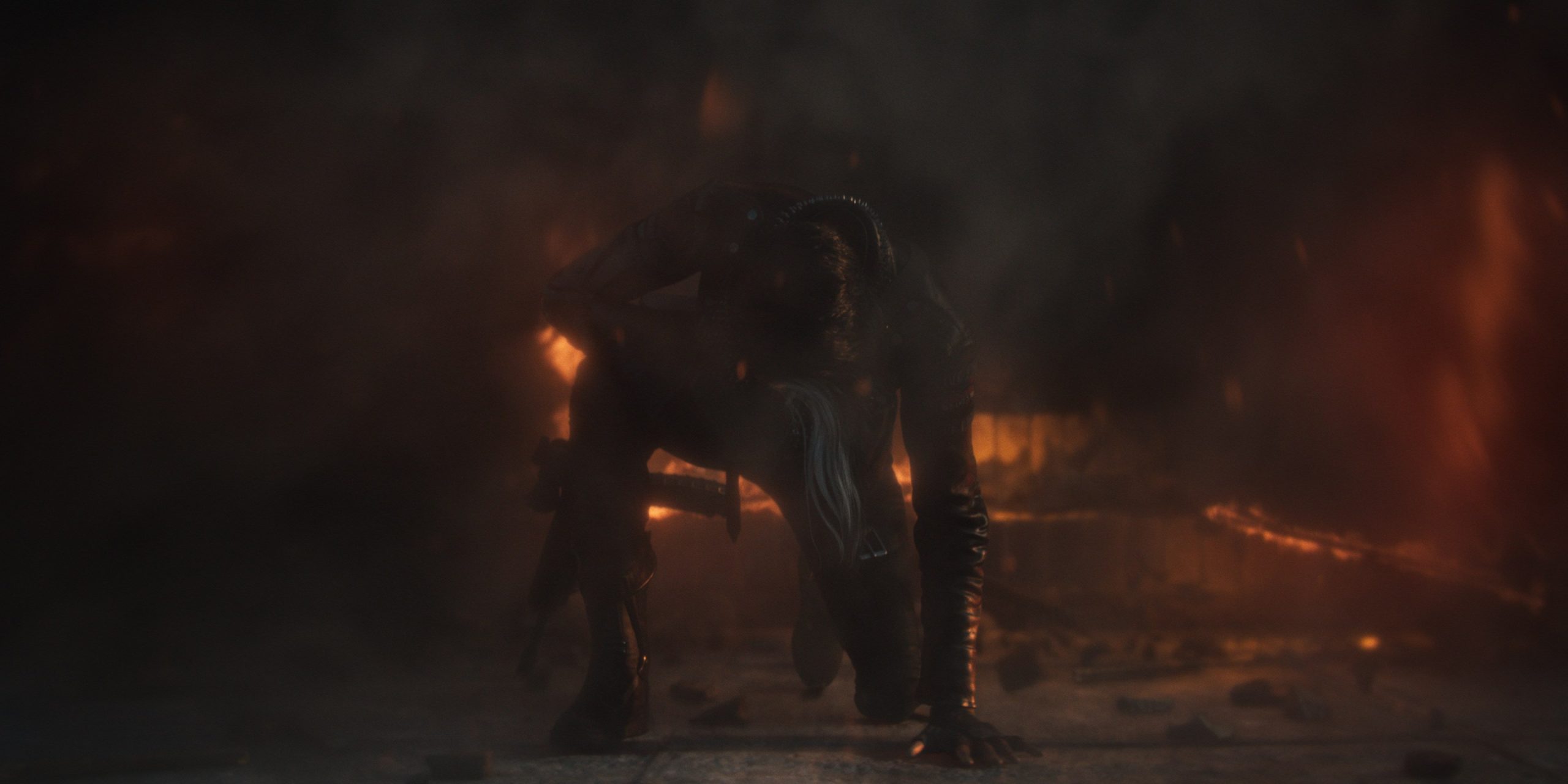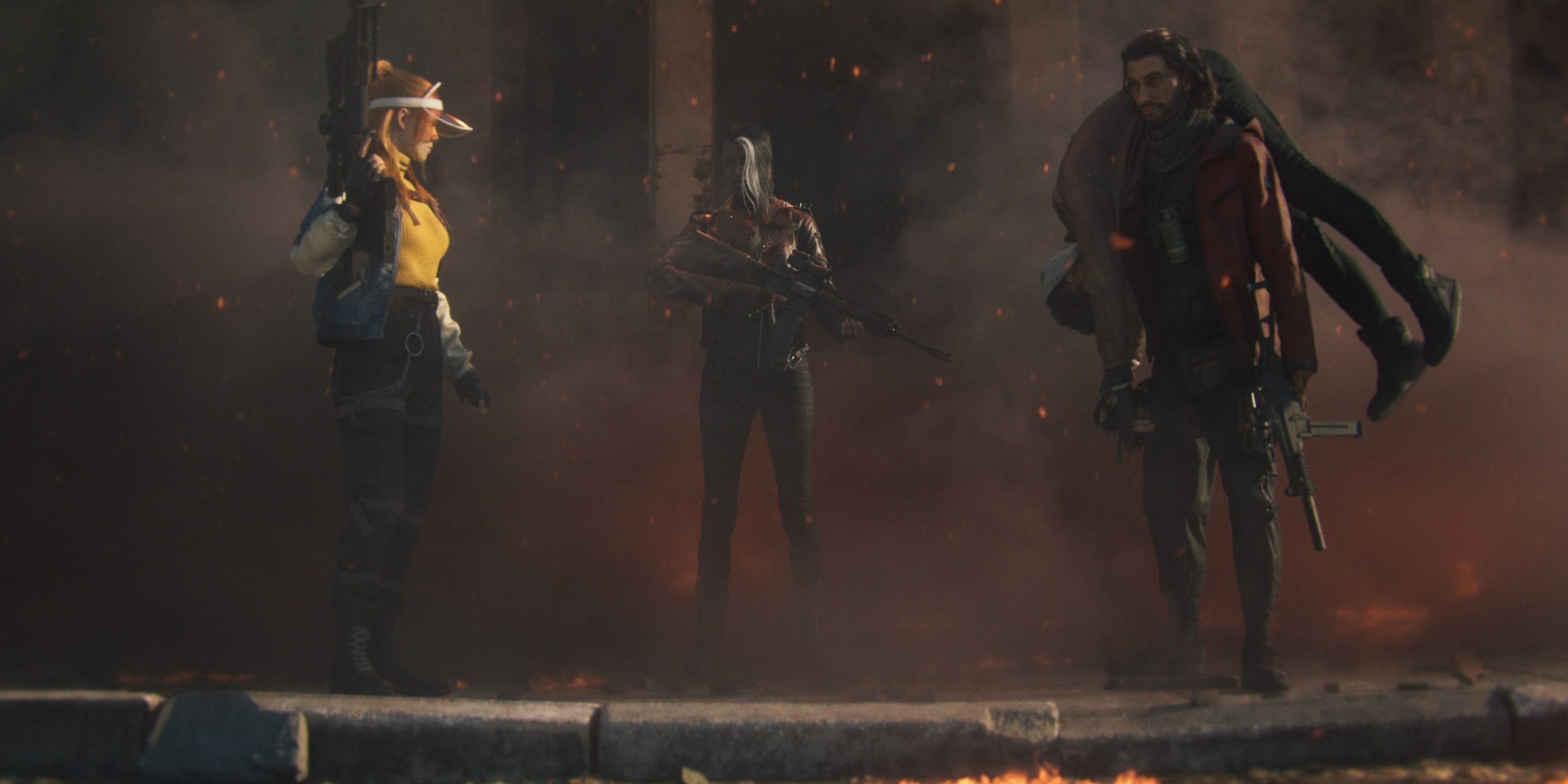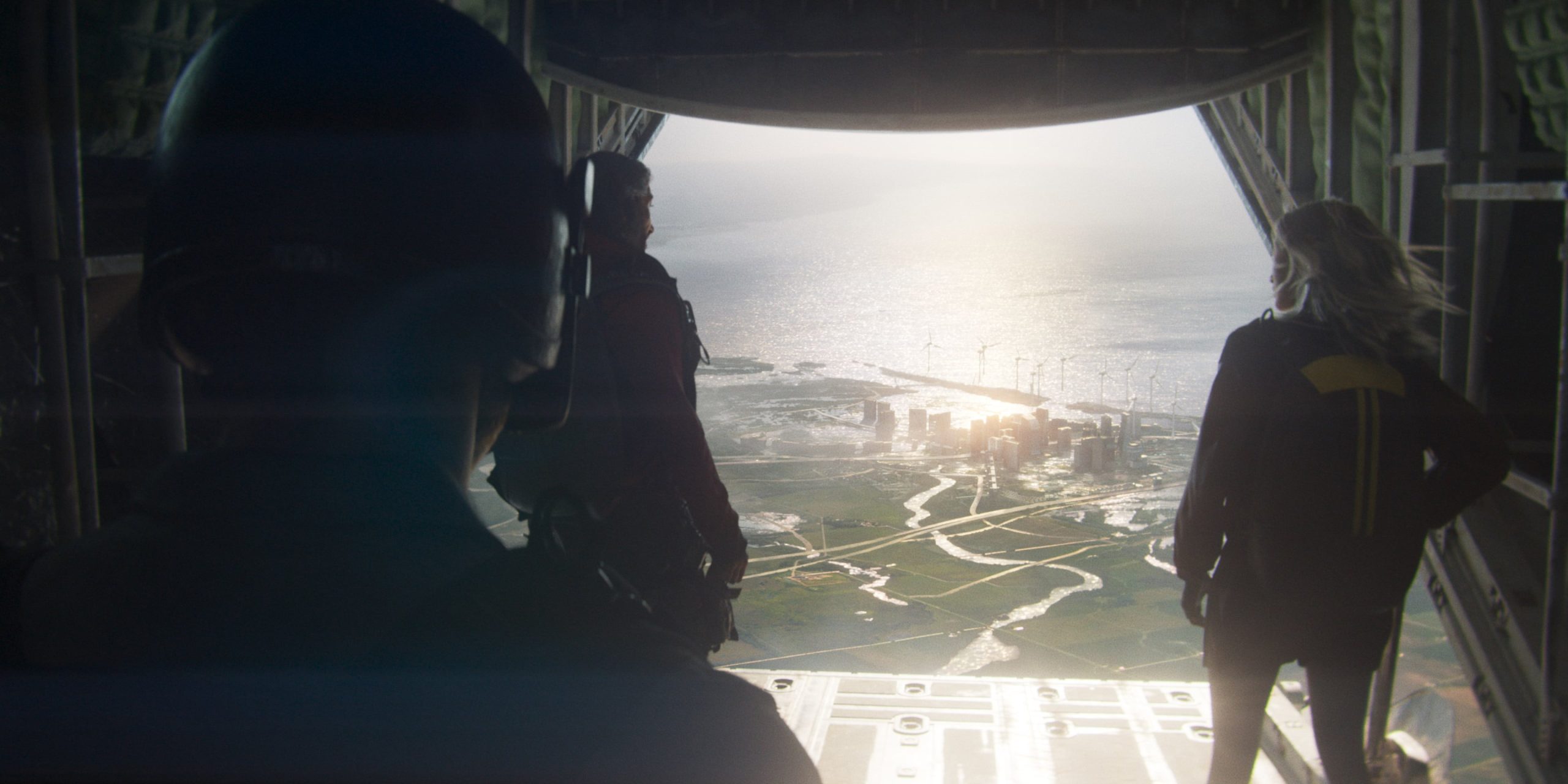 PUBG F2P CINEMATIC TRAILER
High Fidelity Modeling and Texturing was a requirement for this trailer, and knowing the background that Good Bye Kansas has creating such detailed characters, they indeed delivered on it when created Lone Survivor new Character Model, later to be used as main Key Art new Asset.
Good Bye Kansas incredible Texture work set the foundation for other projects were Lone Survivor character model is going to be used.
When we started to Brainstorm for the next Free to Play Cinematic Trailer, our goal was to achieve the highest quality and accuracy on 3D Characters to compete with other brands. One of the Company that came to my mind and after all I am happy we went with them was Good Bye Kansas. I have studied and followed their work closely for their high detailed character work, and suggested them for this Job. And indeed they delivered with this amazing trailer and character work.
Working in collaboration with the Creative Department team at Krafton and GBK, I aided this project giving creative direction and visual representation of our end goal on the character design, key art and trailer.
Year
2022
Role
Creative Direction
Agency
Good Bye Kansas