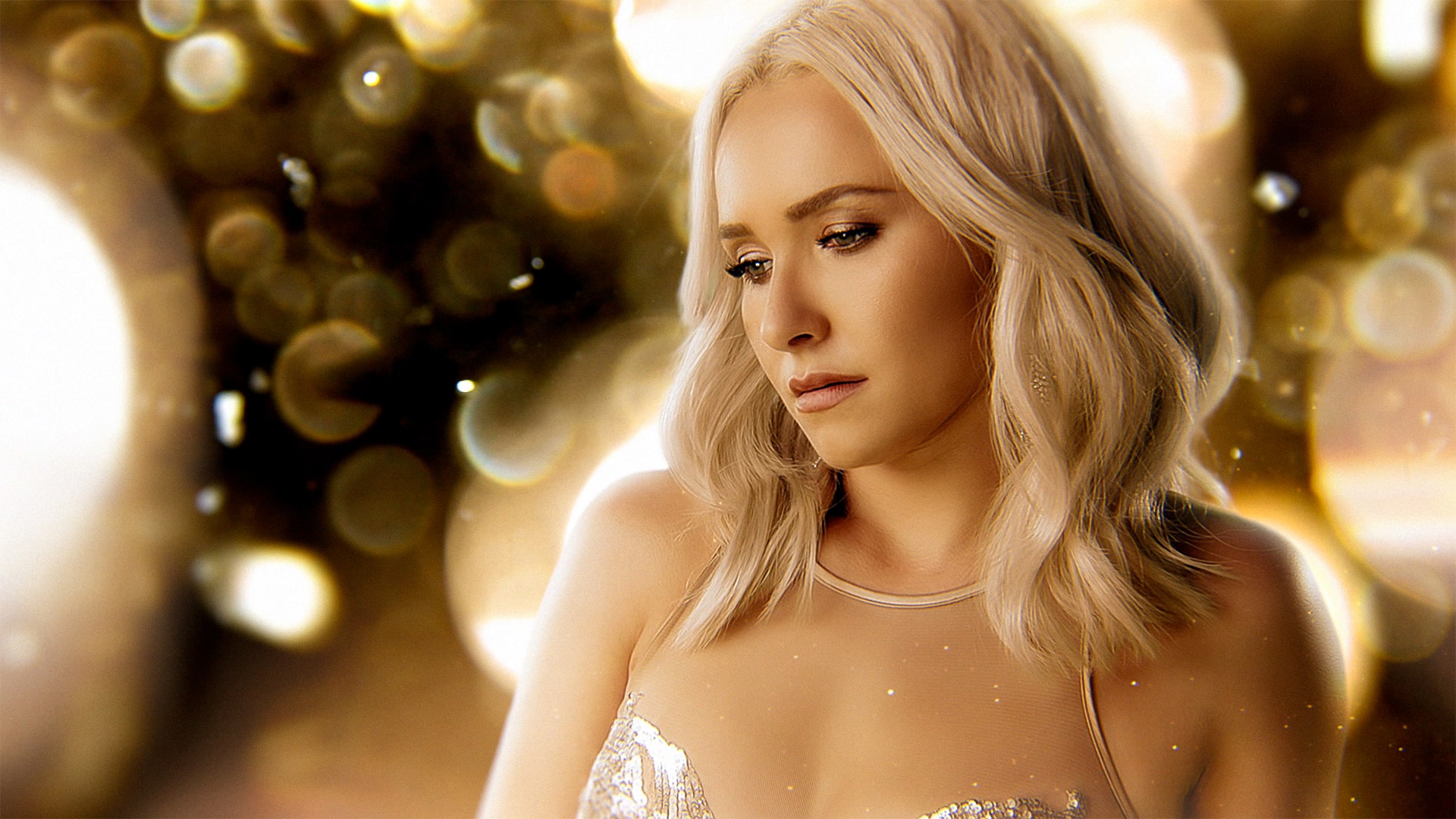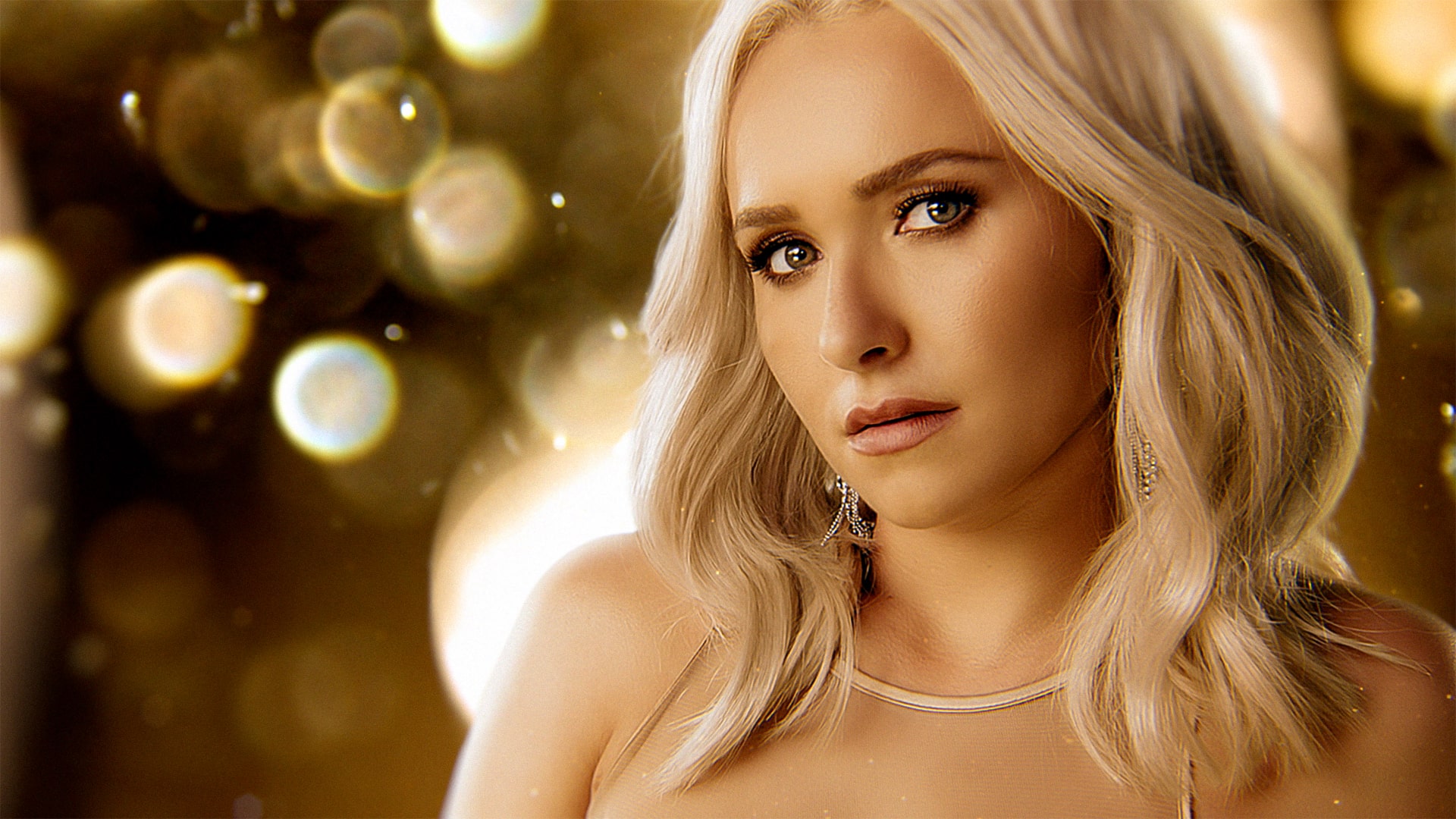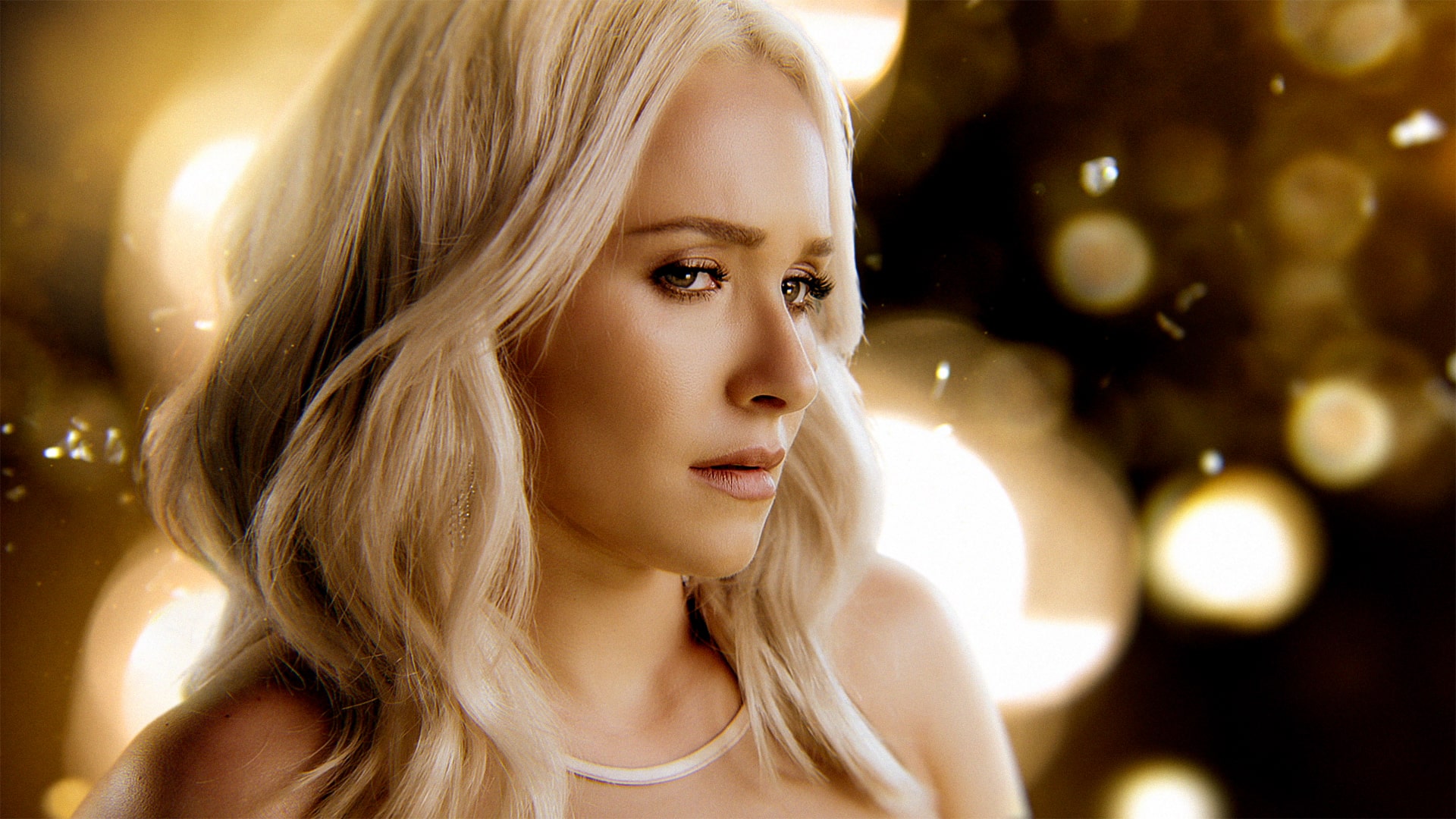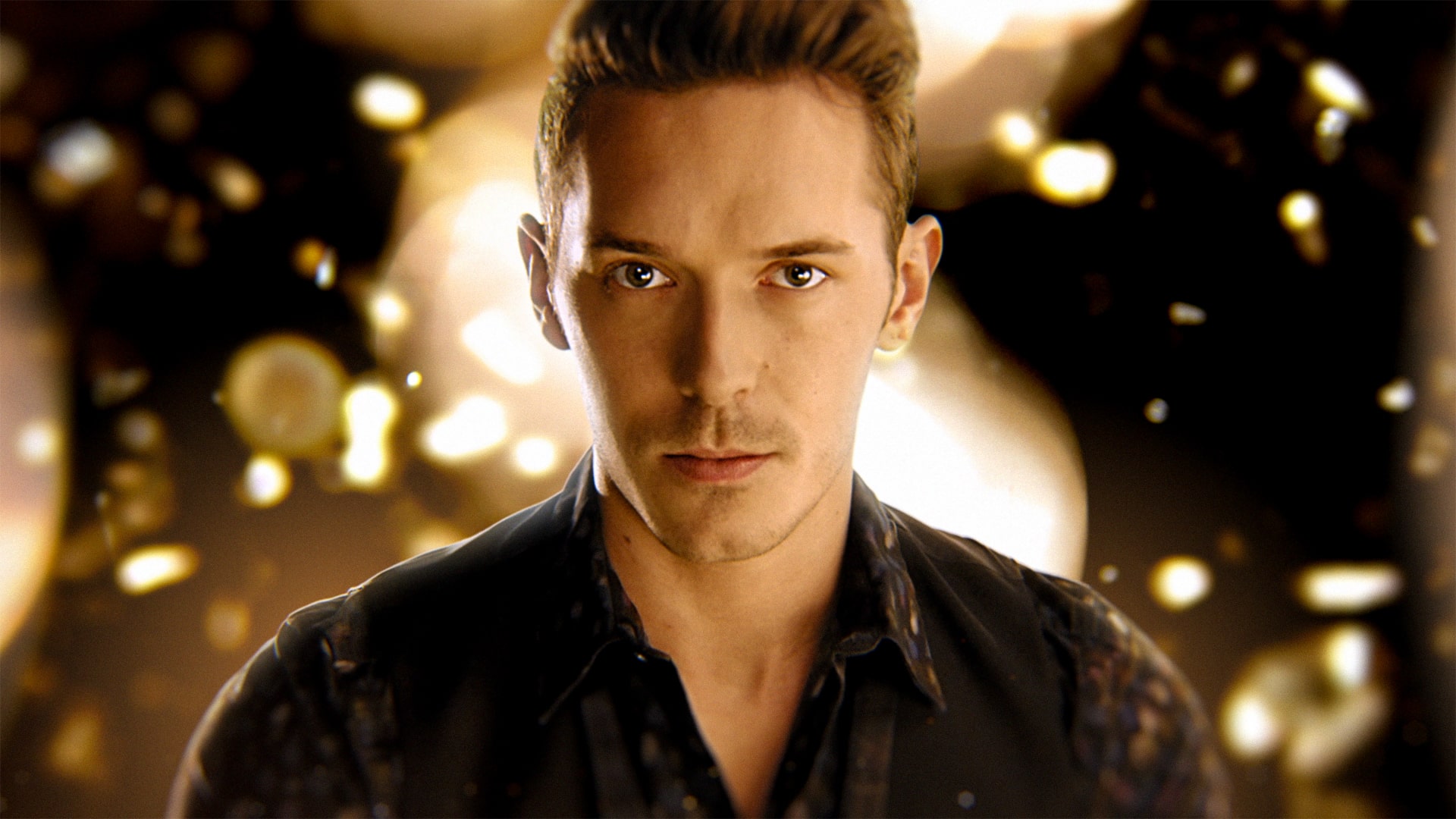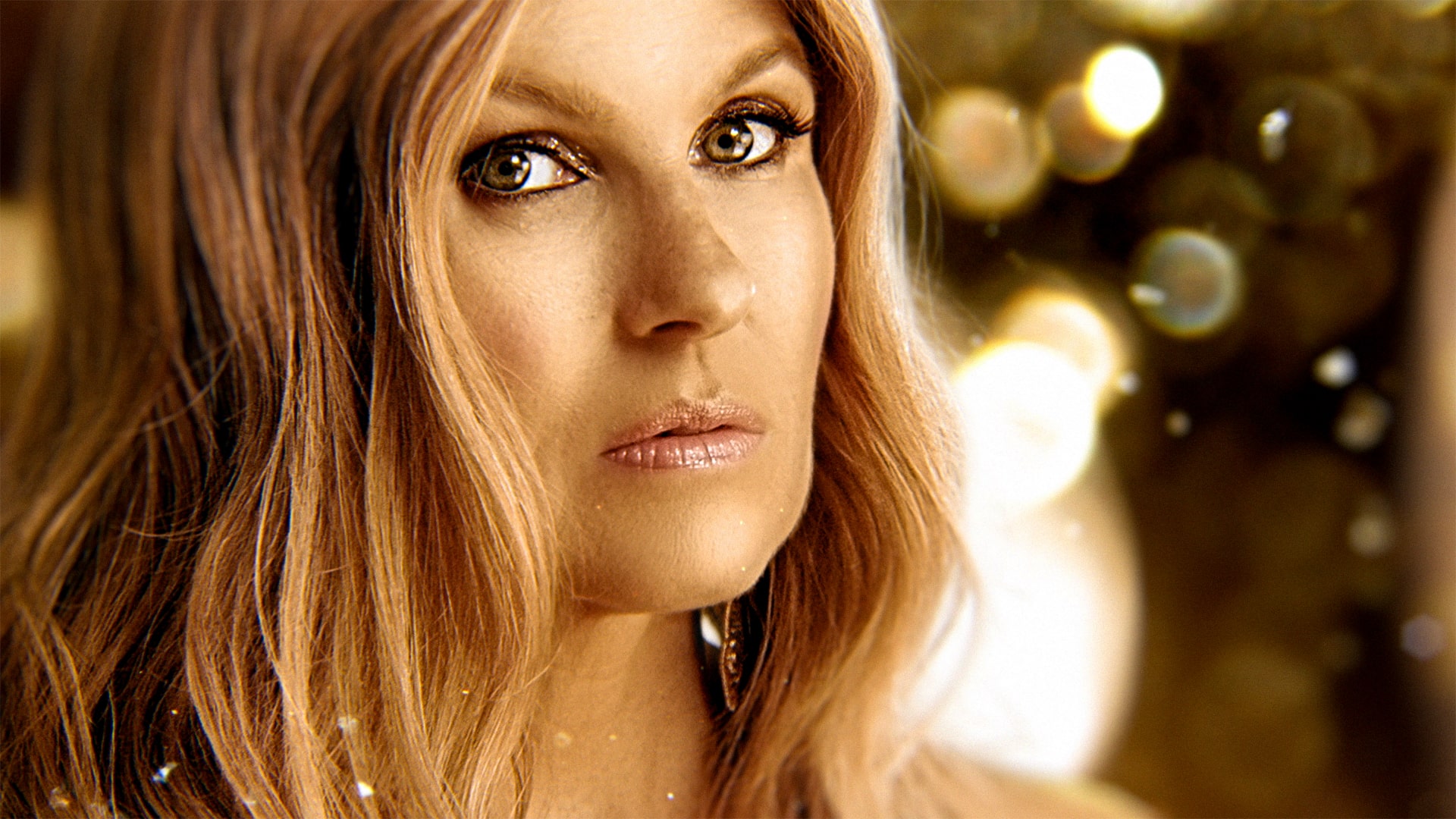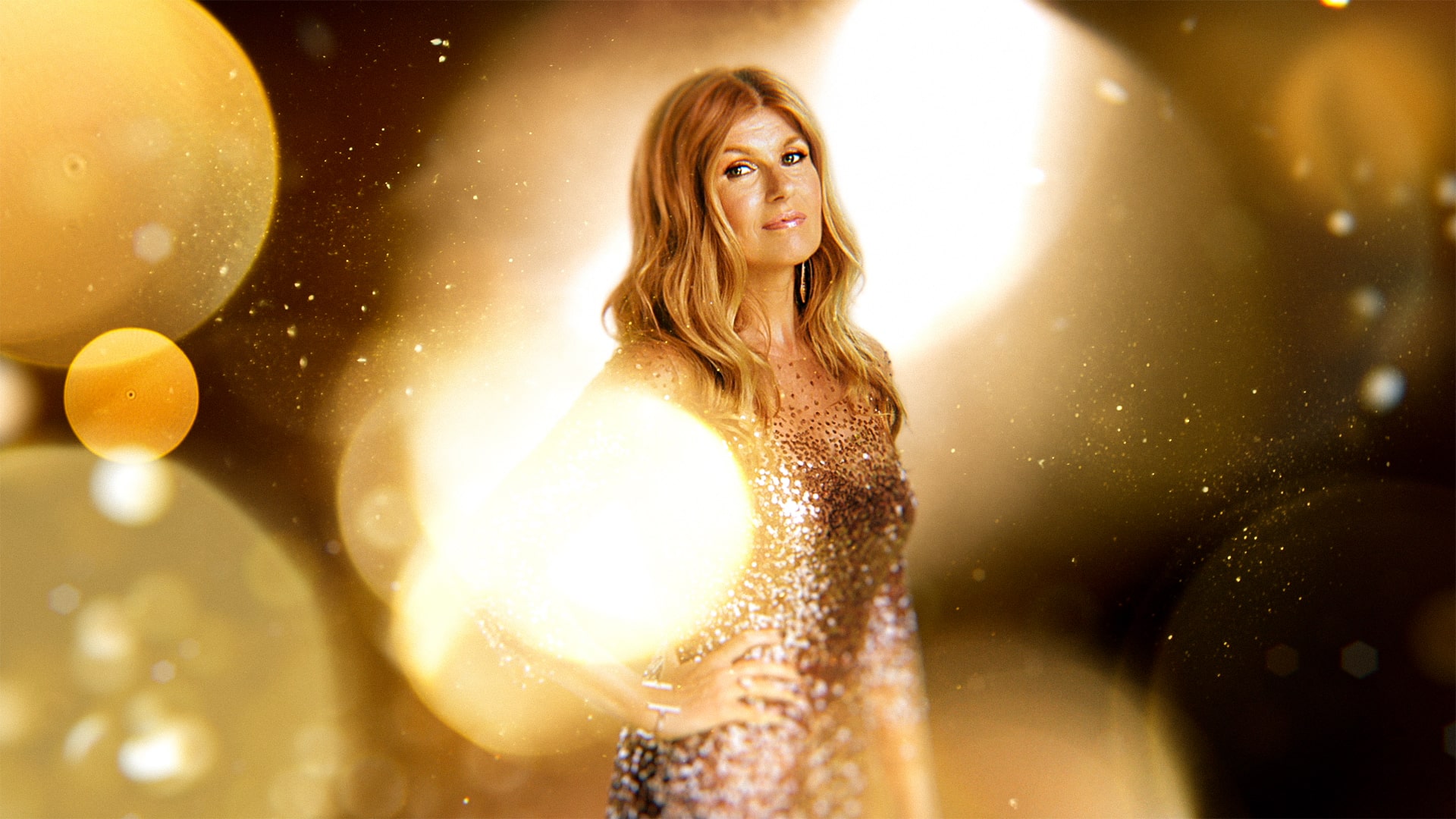 CONCEPT
Using the Main Concept of glitter and bokeh particles this Concept spot was created, I was responsible for keying, cleaning and compositing some shots in the spot, for example the opening shot of Hayden Panettiere. Same shot was used by news outlets to promote the upcoming show season.
The Concept Design of Nashville toolkit showcased in Hulu's main page.
OVERVIEW
Nashville Concept Spot part of the promo for the show Season 5.
SIDE PROJECT
Nashville Season 5 Main Promo below.
Year
2017
Company
2C Media
Client
CMT
Software Used