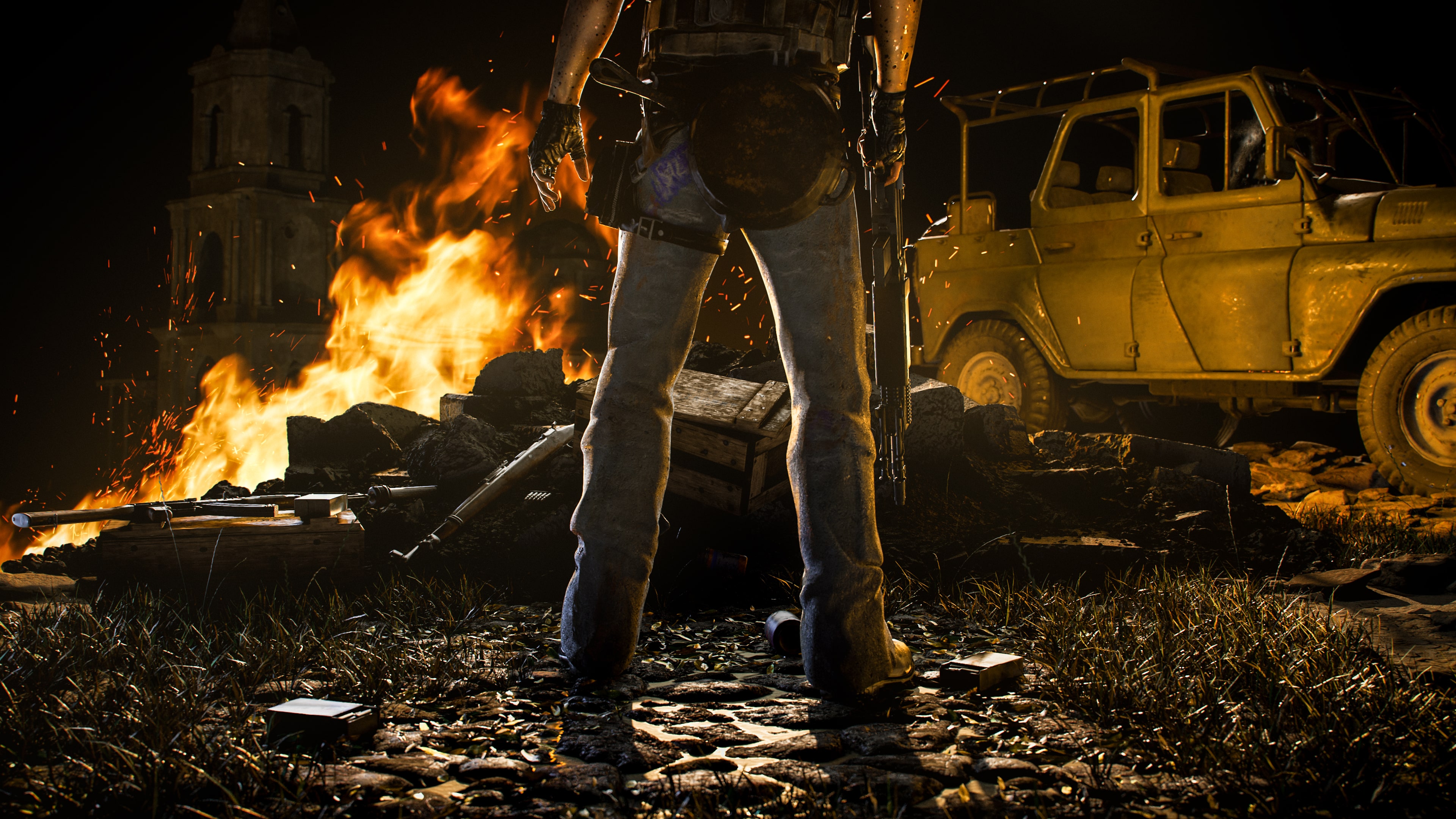 ERANGEL NIGHTS
PUBG 3D FAN ART
CONCEPT
Based on the popular Battle Royale Game
Player Unknown Battlegrounds
, my goal was to create a scene that quickly captured the essence of the game, lone survivor, weapons, used items and a popular location, in this case, the hill church in Pochinki. Being a active player of this game, I wanted to show a realistic approach of how a Night Mode will look like in the Erangel map.
BTS
The whole process was done in Cinema4D R20 and Octane Render. I used assets from the Game and Quixel Megascans, Compositing was done in After Effects.
Initial Ground Texture was provided by Nikola Damjanov.
Modeled Items include, Loot Boxes, Church, Ammo Packs, Energy Drink can & Boost Pills.
Output
Download 4K Wallpaper
OVERVIEW
This project was Initially created for a friend Twitch Channel, what you see here is the raw render without logo or animations In/Out.
Softwares Used