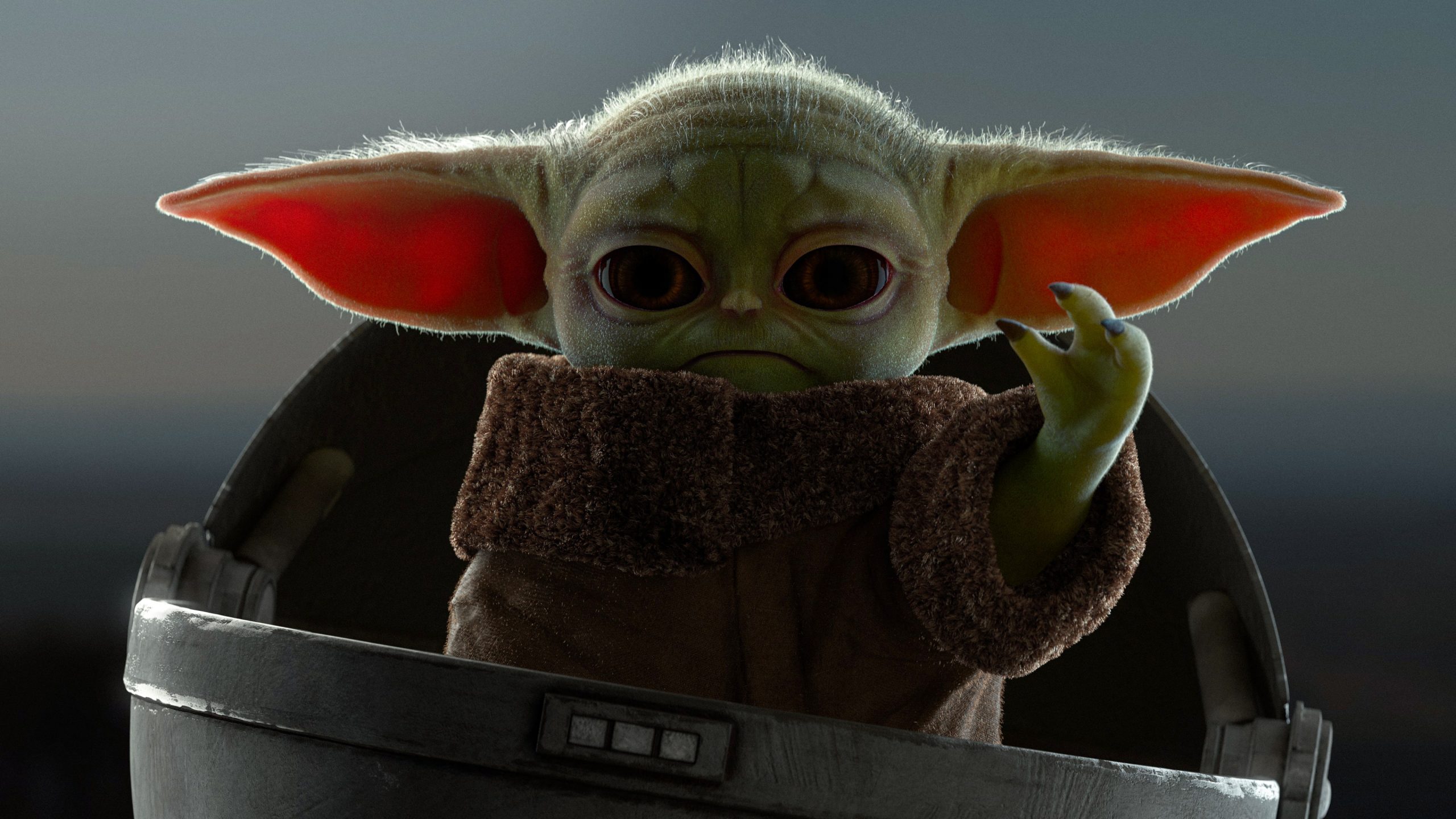 BABY YODA
THE MANDALORIAN 3D FAN ART
CONCEPT
Based on the popular Disney + Show The Mandalorian, I created a version of the character with my own touch, full sculpted in ZBrush, retopology was done in Maya, texturing in Substance Painter and the final elements were put together in Cinema 4D to be rendered in Octane.
Output
Output
Download 4K Wallpaper
OVERVIEW
This project is based on the popular show on Disney + The Mandalorian, using the baby Yoda's race character as reference with my personal touch.
ASSETS
All project Assets will become available soon.
Softwares Used